Hellooo everyone! As you all know, Craig's here in Gothenburg atm and he's really pretty as always! :D I met him 4 times today (*cough* Not obsessed, not at all... lol) and managed to take loads of photos once again (hehehe...), but it's 12.30 am here, and I haven't had any sleep for a while now (and too much wine and Jägermaister), so I'll just upload some photos and post more tomorrow with stories and stuff ;) (Oh yes, and he did love the Swedish salty liquorice! hehehe More about that later ;) lol)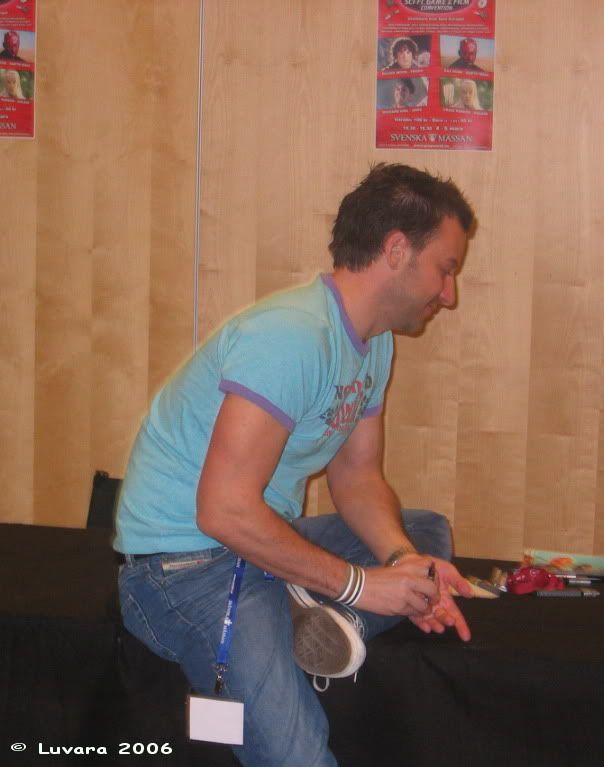 The poor guy was sitting like that for the whole day! lol His leg must hurt a lot ;) hehehe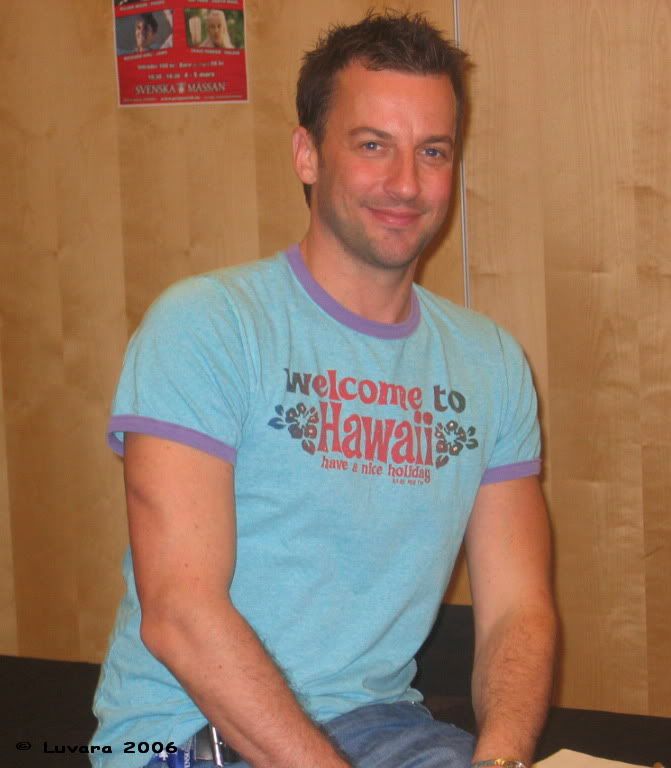 I was waiting in line for him and he saw that I had a camera, so he started making faces at me! lol That little...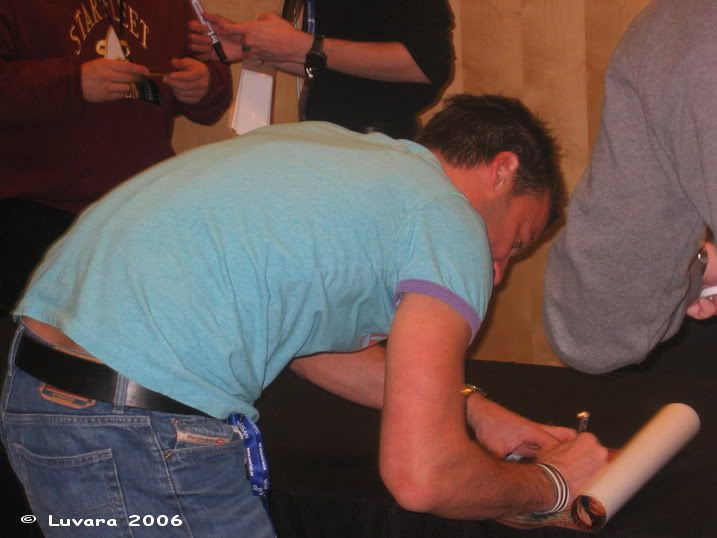 Yeah, once again, he's signing something for someone in front of me... I can't help but take as many photos as possible! lol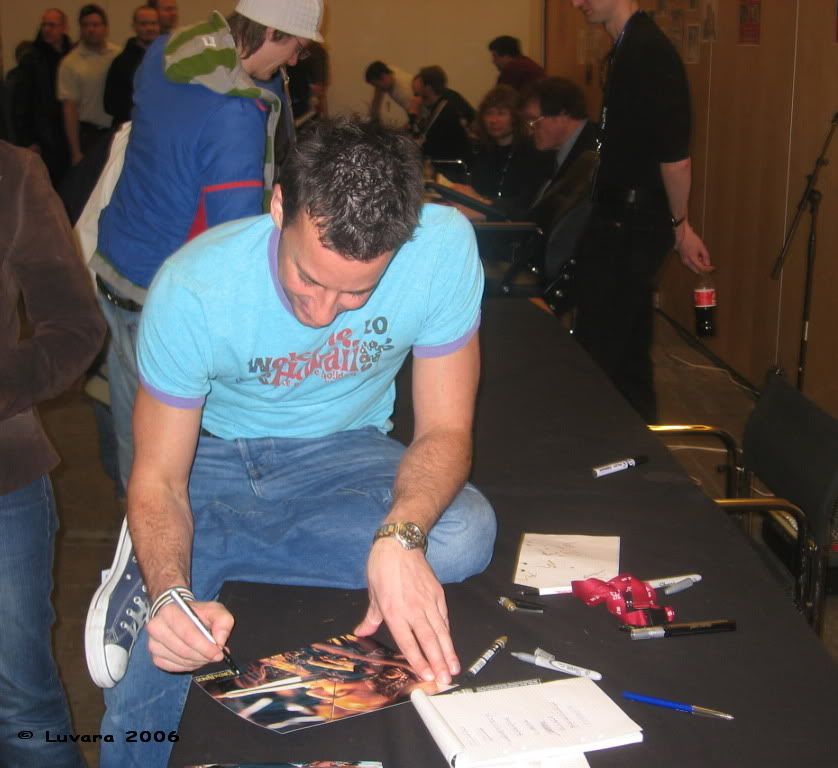 He's so pretty! ♥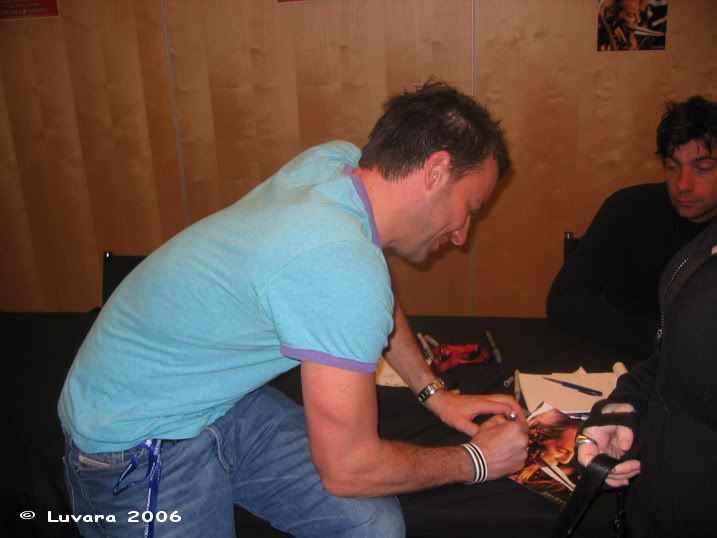 Signing even more stuff for people...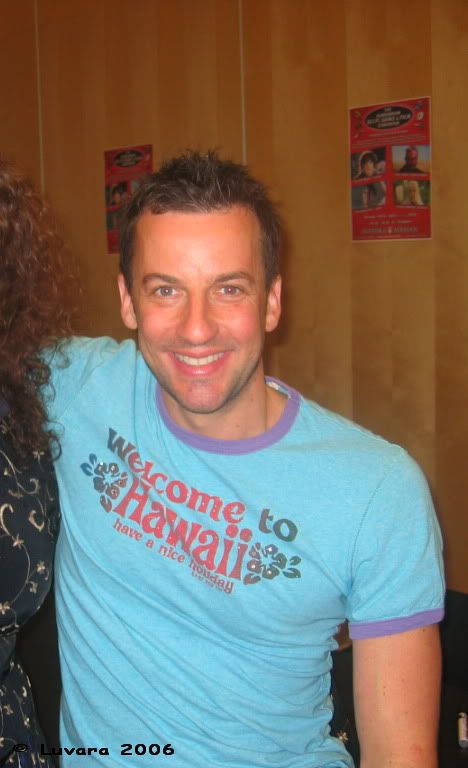 Craig with one of my friends (cut her out, don't want to post the picture without her permission, but Craig is still cute!)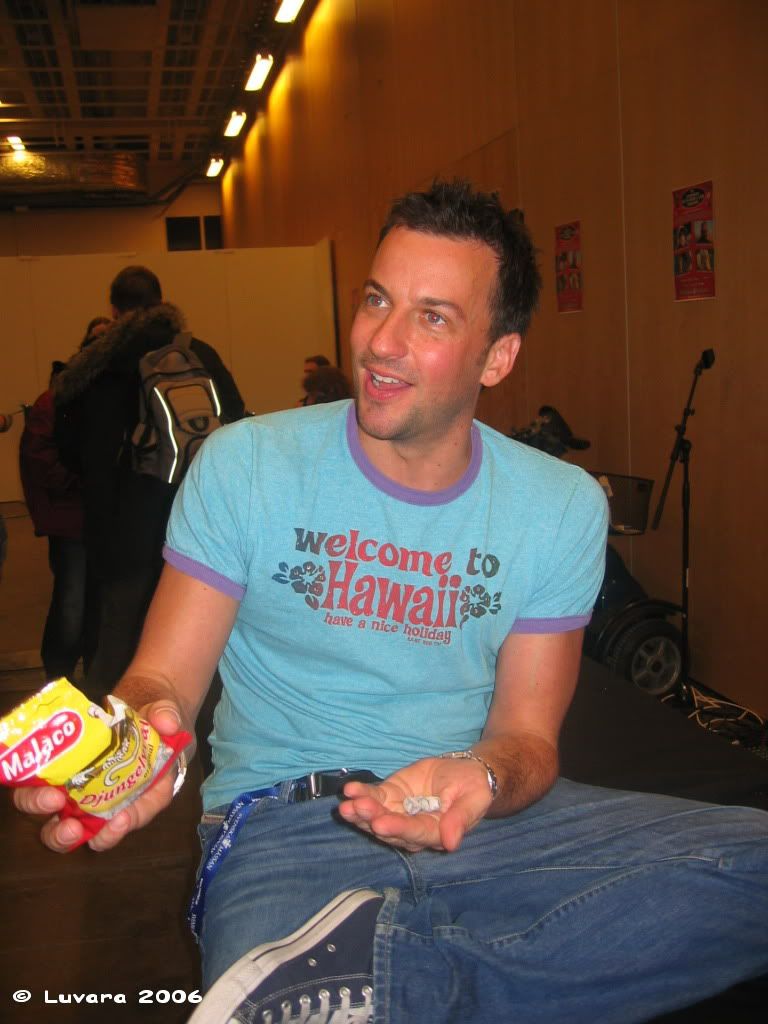 Hehehe... and back to the Swedish liquorice which he loved once again ;) As soon as I held it up to him he gave me a big smile and said "ooooh, I love you! that stuff is soo good!!" He opened the bag at once and took a handful of the candy and ate it and of course, made me ate it as well! lol When I saw him the last time today, the bag was almost empty and I asked him if he'd enjoyed it and he said it was delicious and then put the rest of the candy in his pocket! lol Crazy guy!!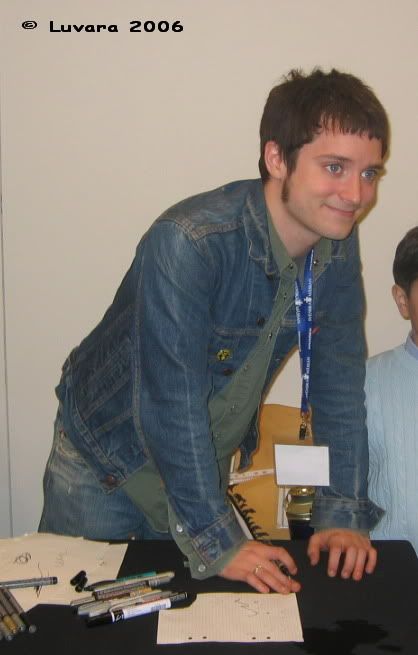 I just had to throw in a pic of Elijah as well... He's cute too! :D

As always, please don't post without permission! Thanks! :)
Oooooh, and I ran into
lea_ysaye and some of the other cool girls from over here! :D Was great to meet you, guys!!